Breakfast Burritos, Huevos Rancheros, Omelettes
---
Our kitchen prepares Traditional Mexican dishes for Breakfast such as Chilaquiles, Steak & Chilaquiles, Huevos Rancheros with optional sides. Breakfast is available 9:00AM to 11:00AM everyday.
Traditional Mexican Breakfast & Brunch Restaurant
Chilaquiles is a healthy Mexican style breakfast traditionally prepared with chunks of fried Tortilla, Chili or Verde Sauce, Eggs, Onions, Cream, Avocado and Black or Pinto Beans.
Palapa Mexican Restaurant serves Omelettes & Breakfast Burritos with fresh ingredients, made to order. We prepare amazing Bacon & Egg Omelettes or Vegetarian options with diced Tomato, Jalapenos and Onions.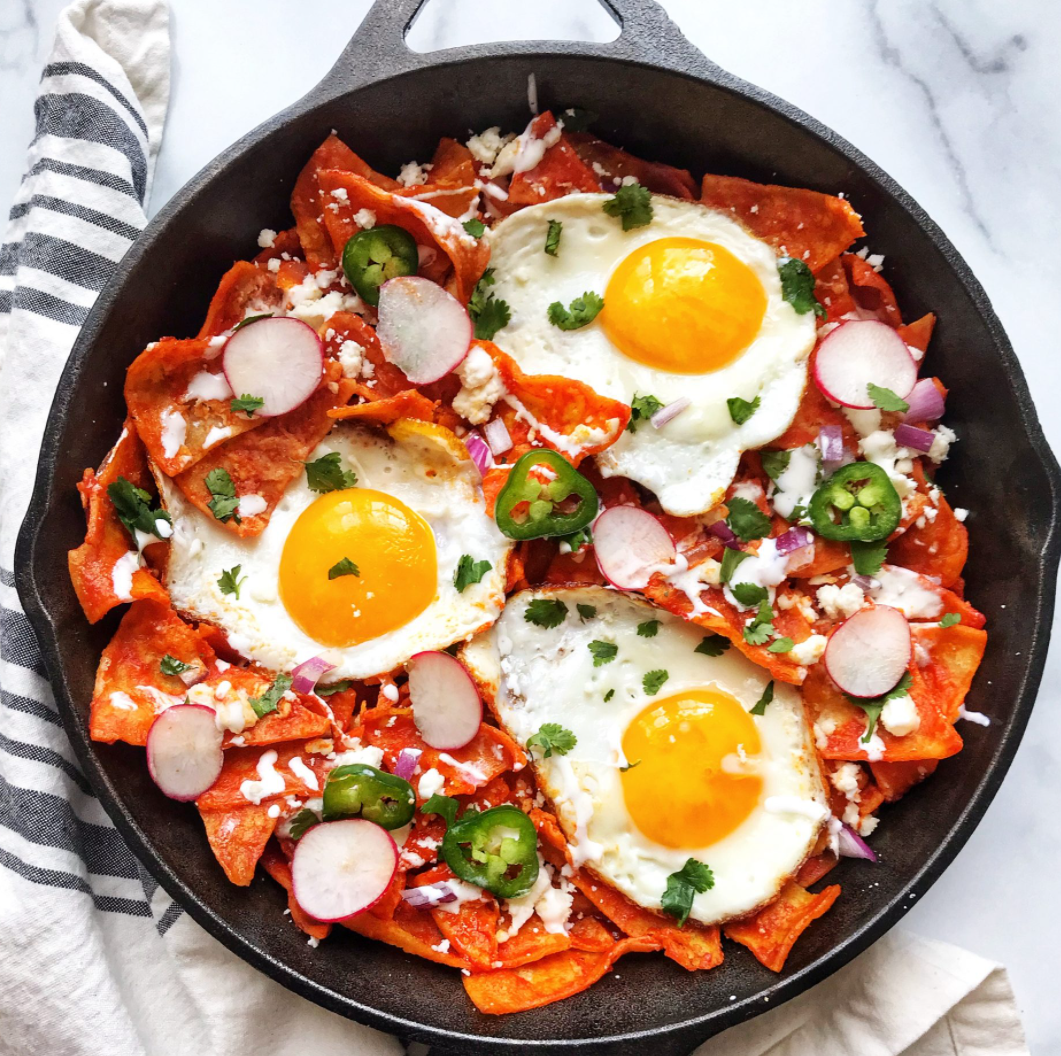 Looking for the best Breakfast Burrito spot near Simi Valley & Moorpark?
Start your morning with light breakfast, a basic Omelette topped with jack cheese, or try our Carnitas Omelette. If you are bringing a big appetite, our Ultimate Breakfast Omelette will start your day right with Ham, Bacon, Jack Cheese, Grilled Potatoes, Avocado, Diced Tomato & Onions.
Our breakfast burritos are rolled with fresh Tortilla, scrambled eggs and your choice of cheese, avocado, bacon, ham, sour cream, potatoes, jalapeno, tomato and onion. We think you will love our cheesey crunch Breakfast burritos. Call ahead for Take-Out and pickup your order from the Hostess.
Palapa Mexican Restaurant is a Simi Valley bar and grill that offers traditional Mexican cuisine at an affordable price.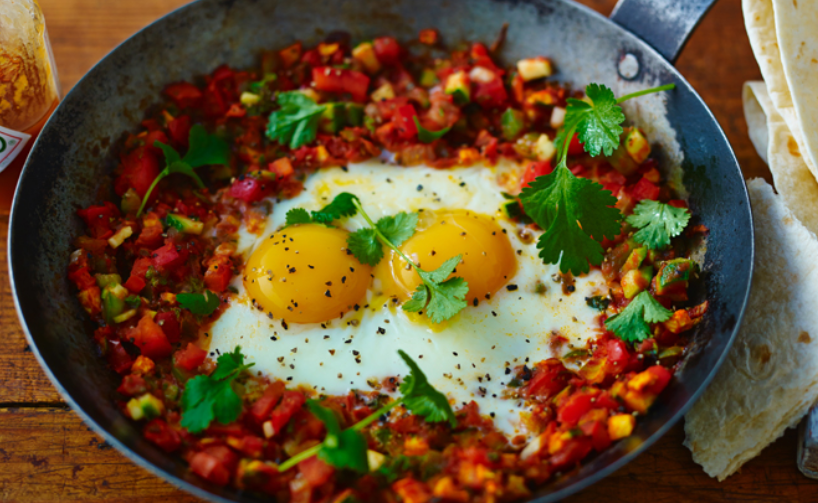 Breakfast is served every day from 9:00AM to 11:00AM, with a variety of options. Try our Huevos Rancheros with your choice Bacon, Ham, Shredded Beef or diced Veggies. We also serve traditional Chilaquiles with Chile or Verde sauce, Grilled Chicken, Pork Sausage or Carnitas. Topped with fresh herbs and spices.